ESSENTIAL ORGANIC OILS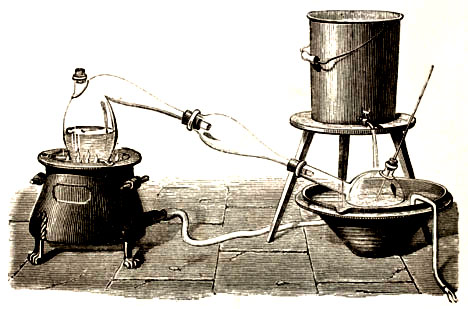 Welcome to our website
The company «ΖΩΗ ΦΙΛΙΠΠΟΥ Μον.ΕΠΕ - ΒΙΟΛΟΓΙΚΑ ΑΙΘΕΡΙΑ ΕΛΑΙΑ» (ESSENTIAL ORGANIC OILS LTD) is a Greek company in the industry the Organic and natural products.
Read more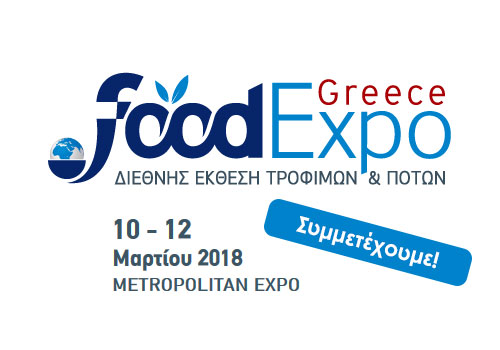 Our company participates in the exhibition FOOD EXPO 2018 ATHENS, which will take place at the METROPOLITAN EXPO exhibition center, 10 - 12 March 2018
You will find us at Hall 1, stand C31 / D51
PRODUCTS
The source of our products are herbs and flowers of Pelion, and of the rest of Central Greece, known for its unique and rich flora and biodiversity.
Read more
FACILITIES
Our facilities are located in the A Industrial Area of Volos, five kilometers from the city of Volos. We have recently completed an investment in infrastructure and equipment of the most advanced technology for the production of plant essential oils & extracts.
Read more